Woo hoo! I got a buddy to ride with me to Winters! The pictures tell the story.
Nice day in the bay! Going up hunter hill...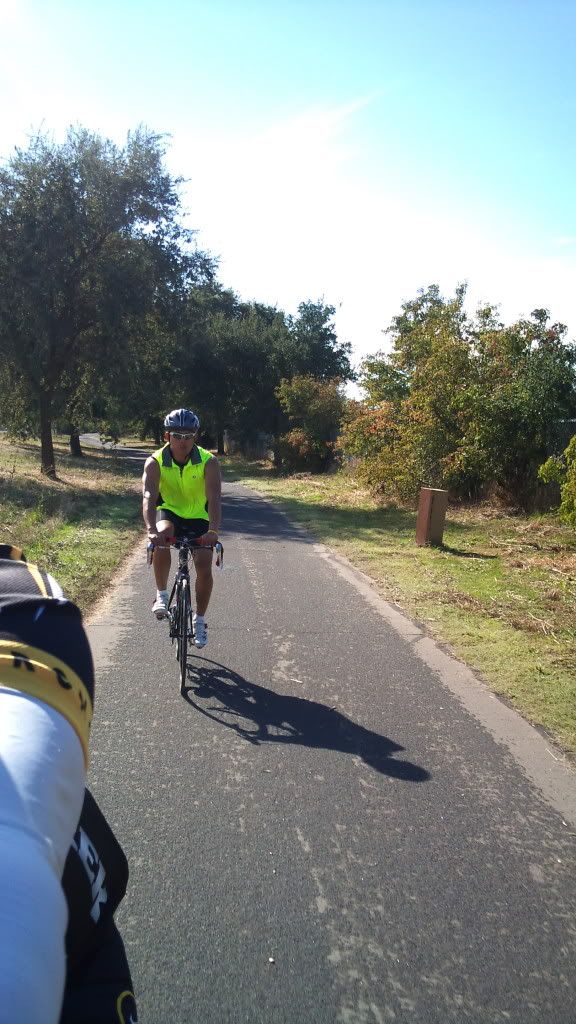 Riding through Fairfield on the bike path.
Edward and I both get flats...BOOOOO!!!
Our stop to overlook HWY 80.
We made it...and Edward got a crazy tanline.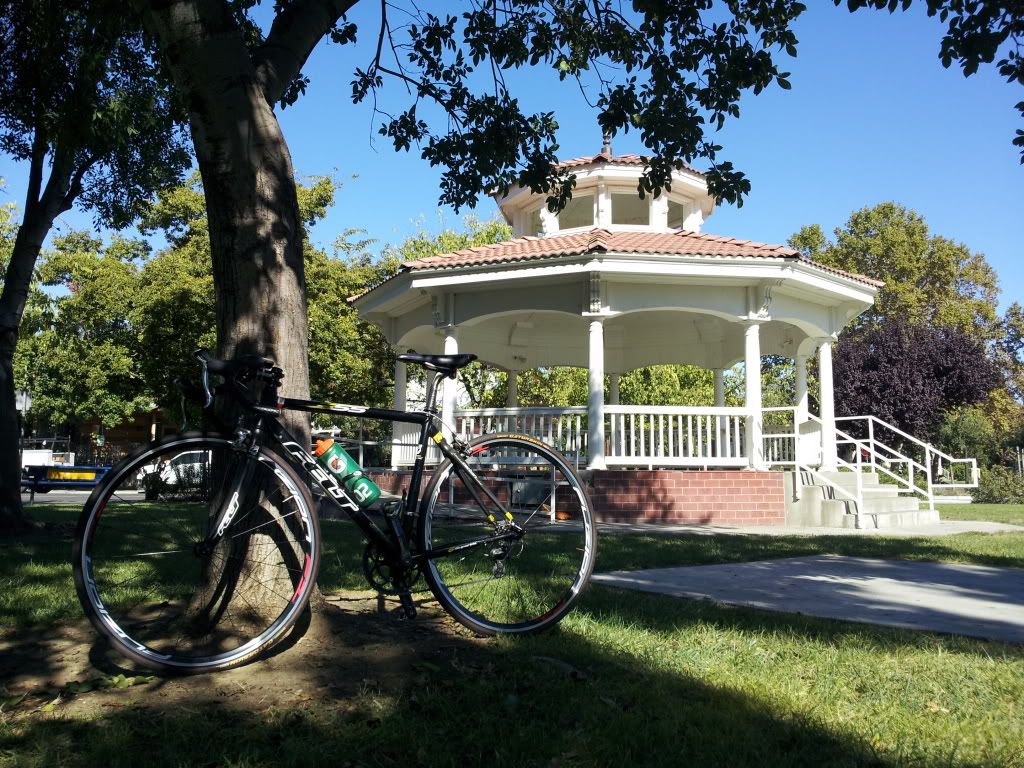 Chillin at the park!