I believe it was around 35 degrees this morning in Winters when I started. I put on my Nike tights under my bib and my long sleeve jersey with a thin windbreaker jacket. It was just cold going to Davis. I couldn't feel my toes or fingers. Now I know why people do have foot covers over their cycling shoes.
Started off at the Bridge in Winters.
Made it to the Causeway. Theres no lake yet! Still waiting for the big winter storm to bring in the water.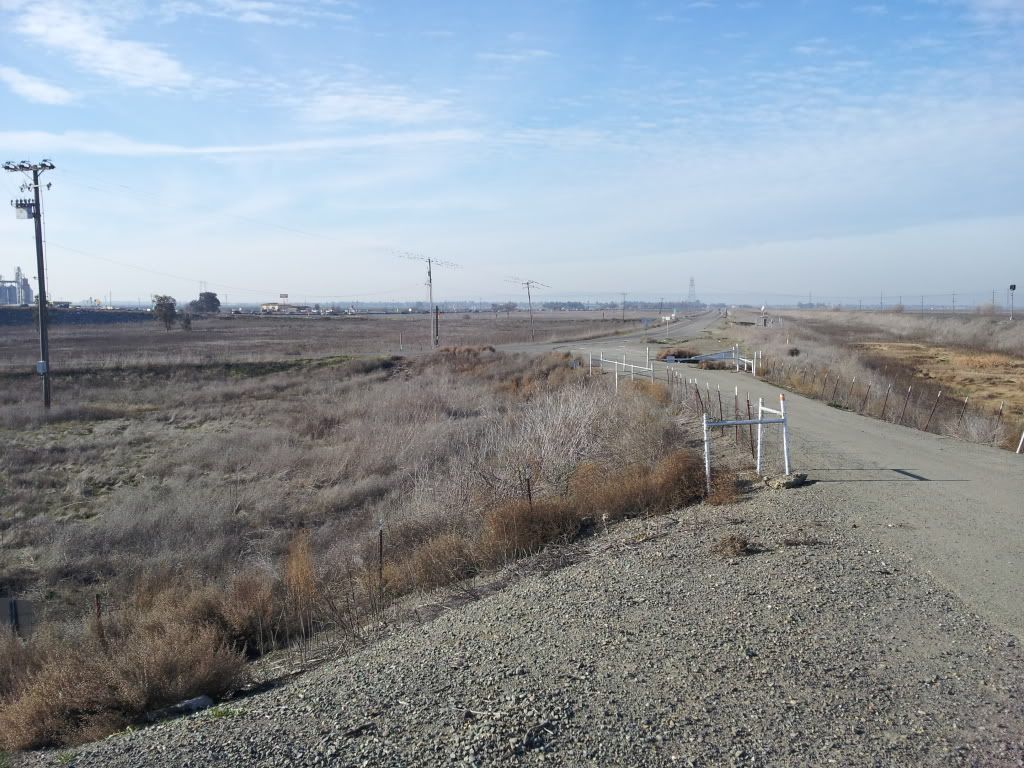 Gotta head back to Davis...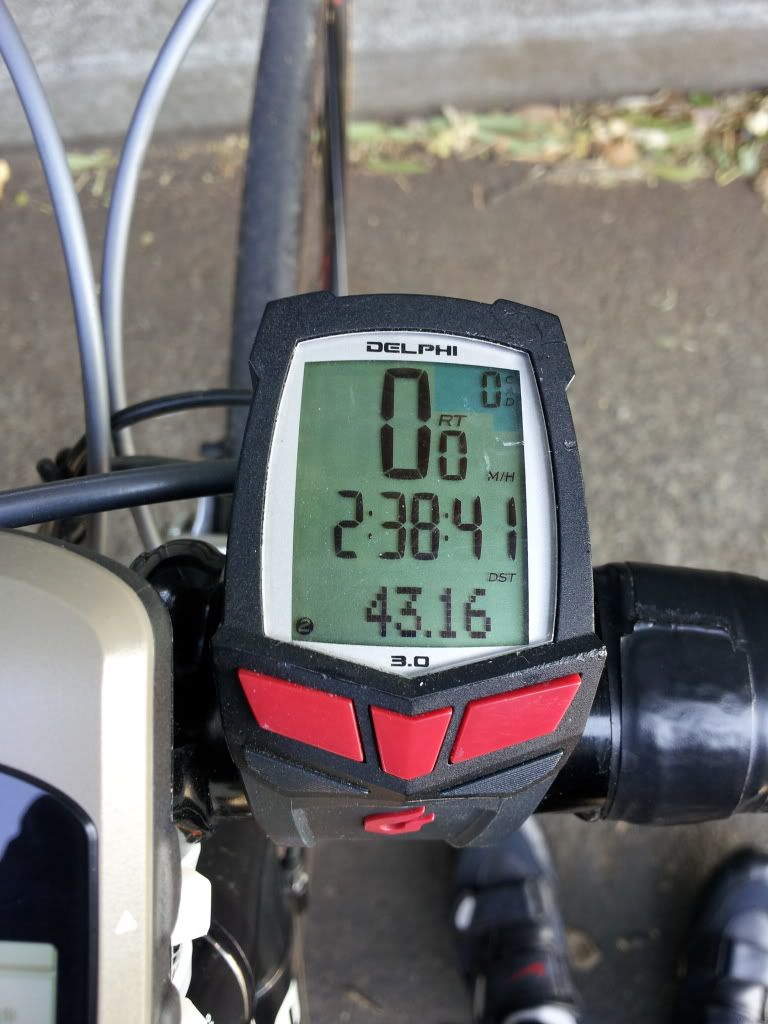 The overall mileage.