Hey everyone!
I picked up a new phone last month. It is the Sony Aino.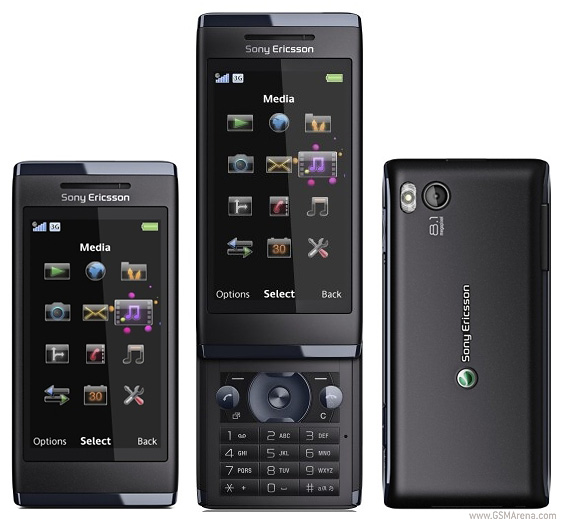 I was looking for cool apps and came across
SportyPal
. It is basically a GPS app that tracks your runs, walks, and cycling trips. The user interface is very basic and easy to navigate. I just tested out the app these past 2 days and so for so good!
You start the app and create a new workout. The GPS is then activated and you are good to go. Press start and enjoy your workout. When you are done, you stop the workout on the SportyPal app. It then asks if you want to upload the data to your account. When you upload your data, you can analyze your trip online. It tracks your route using google maps.
The app I used is the standard Java app. There is also a SportyPal app for IPhone.
I will keep you updated with my routes via SportyPal.