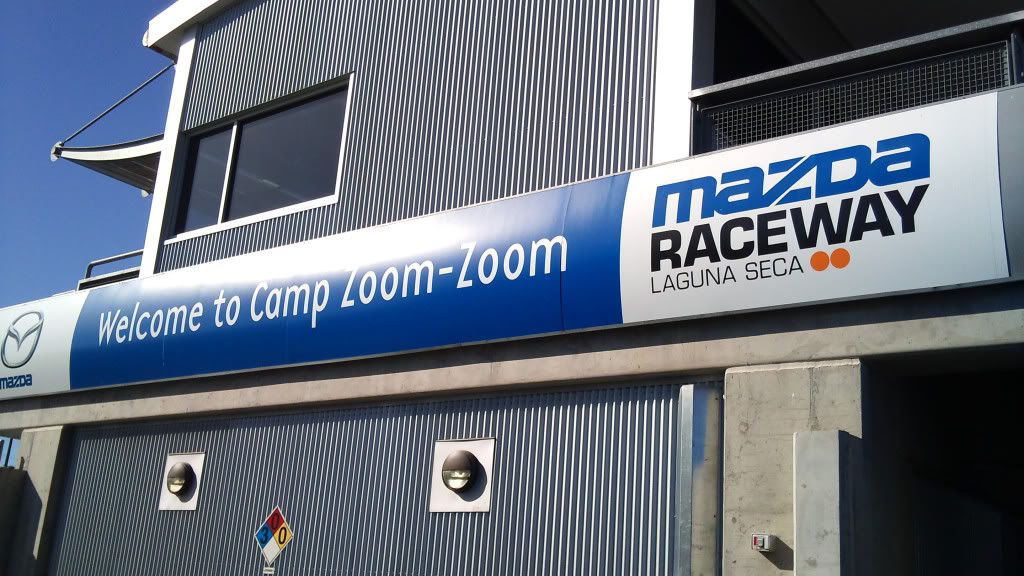 For the third consecutive year, Mazda Raceway Laguna Seca will host bicyclists for monthly Twilight Rides. The raceway's Twilight Rides is a partnership with community cycling clubs to create a safe, fun place to ride for cyclists of all ages and skills.
"The thousands of area cyclists who have tackled the challenging 11 turn 2.238 mile course are pleased that we are continuing this program," said Ann Bixler, vice president event operations of Mazda Raceway Laguna Seca. "The raceway's beautifully smooth pavement with no traffic concerns is a dream for any cyclist."
The dates for the 2011 Twilight Rides will be January 19, February 16, March 16, April 12, May 11, May 18, June 15, July 20, August 10, September 14, October 19, November 16 and December 14. The April ride will be on the Tuesday before the Sea Otter Classic providing cyclists valuable track time to preview the course before the weekend's races.