Started off great coming out of Vallejo. I really wanted to break my PR up Hunter Hill. I did it but felt pretty winded at the top. I know there is more room for improvement. I took my regular stop at North Fairfield Safeway and headed on my way. The ride to Winters is always a good base ride for me. Coming out of Vallejo you have a big hill then it is flat all the way to Fairfield. From Fairfield to Winters, it is just a set of rolling hills.
When I got to Winters, I just had to stop at
Steady Eddys
to get some mid ride snack. This place is always the number one place to stop for cyclists. So I refilled and went on my way...
The overall ride was great. I just felt a little sunburned:(
Just got to Winters!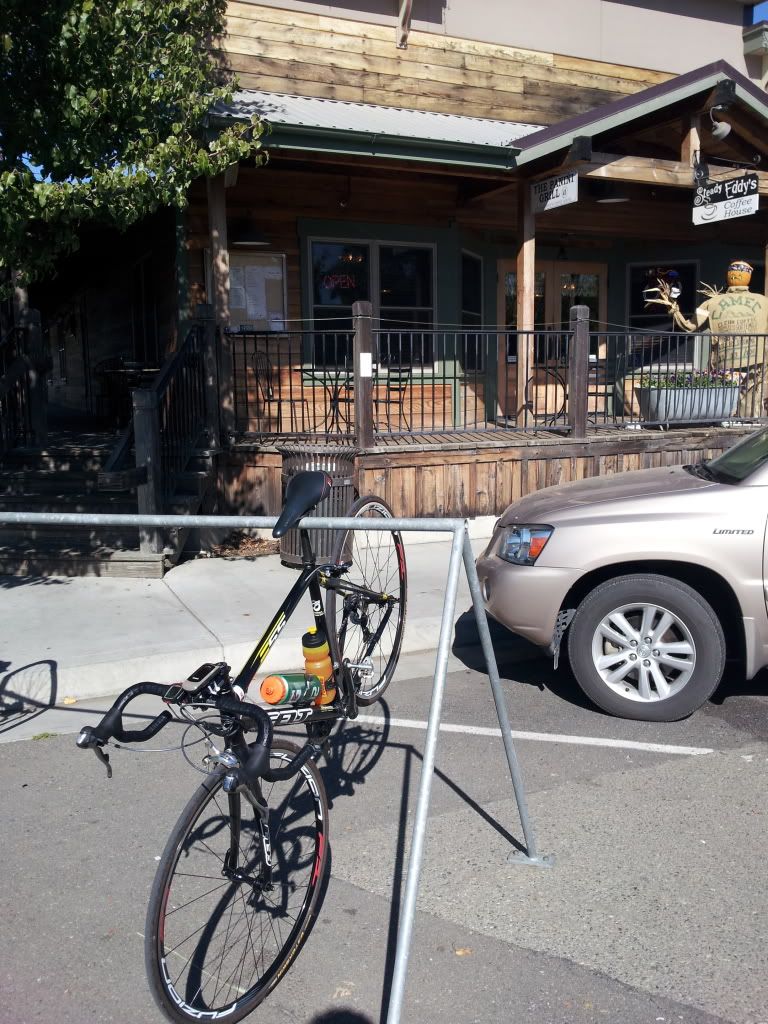 Taking a break at the Panini cafe in Winters!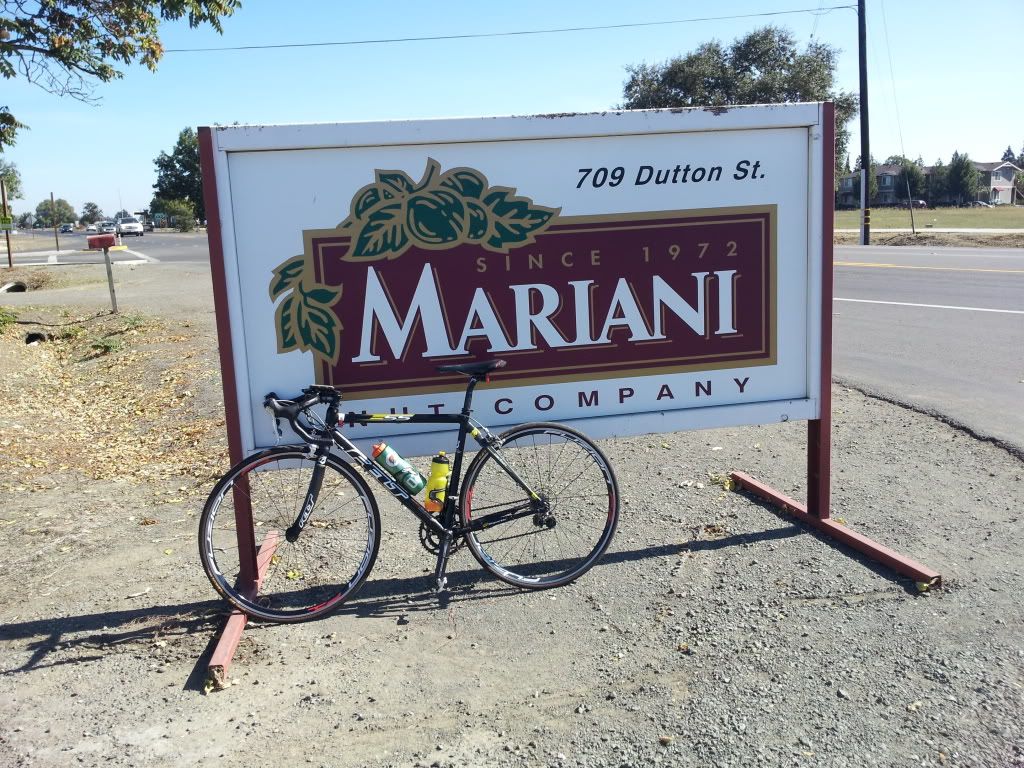 I gotta pass through Mariani Nut Company!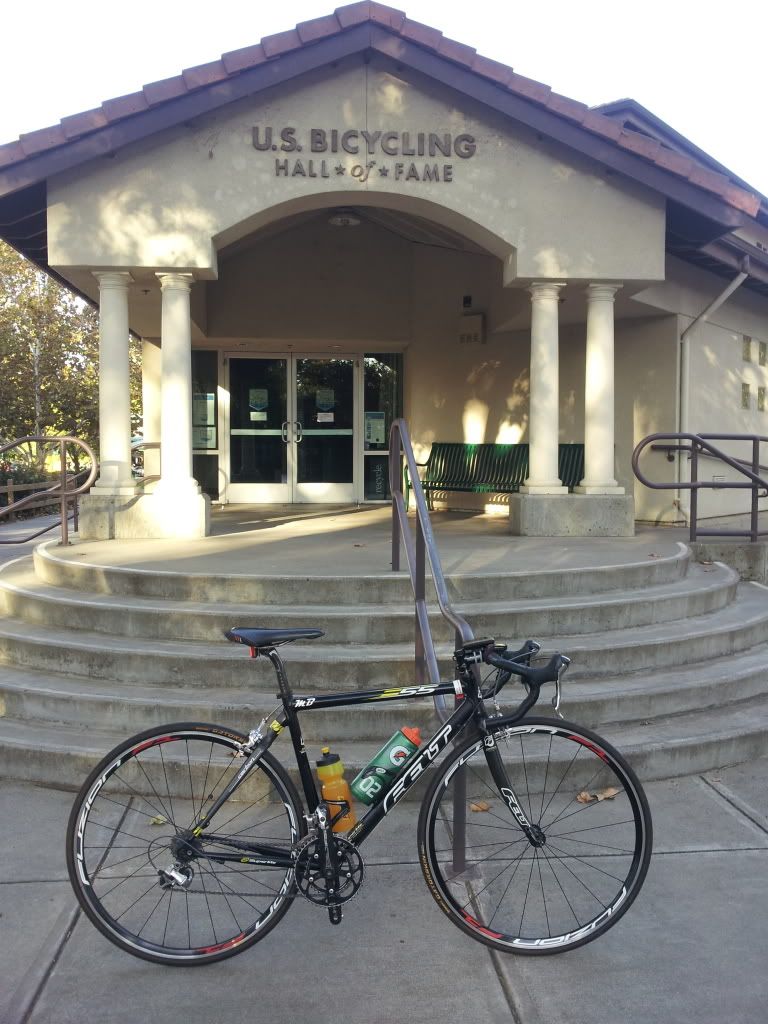 Made it to Davis! First stop, US Bicycling Hall of Fame.
I am donezo!!