Another quick ride to enjoy the sun! My legs were feeling good. Thank god the Vallejo drivers were good to me. Nothing crazy happened:)
Out at Vallejo's Waterfront. Oh Mare Island, why don't you become a movie set!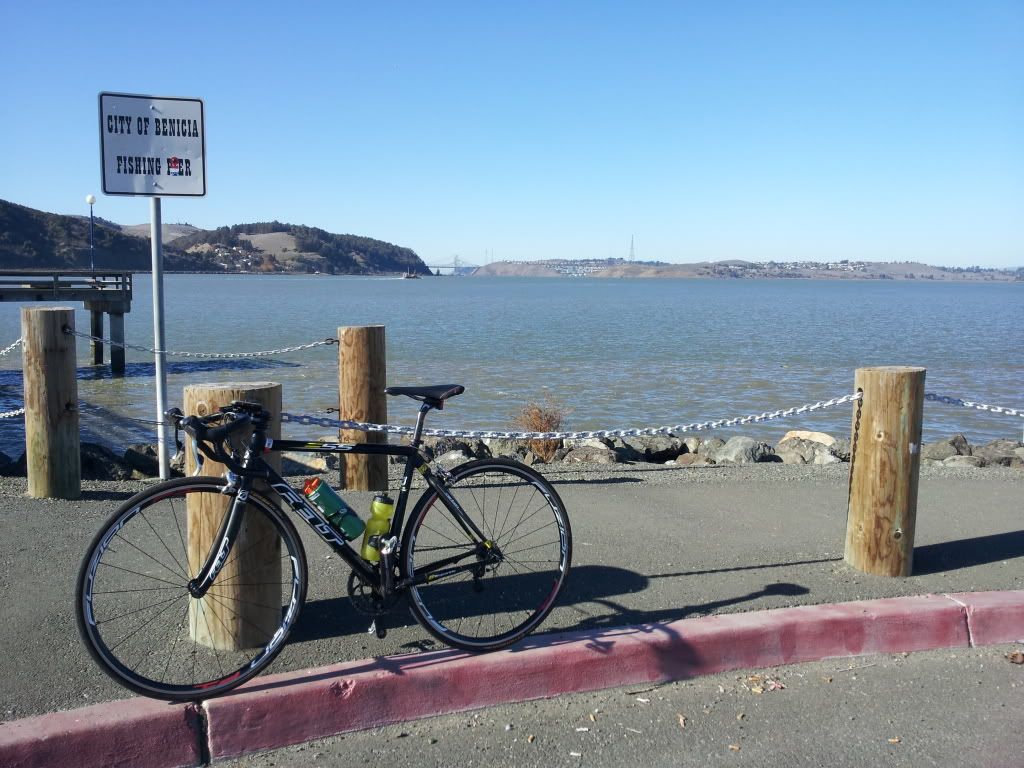 Benicia Pier...once again. This is a great place to just breathe the fresh air.