This was the my first big ride of 2012. I have been having problems with quad injuries in 2011 and decided I should look over my bike fit. I went over some articles online and began revising my fit. Most of it was playing around with the fore/aft movement of the seat and raising the seatpost. After a couple rides on the trainer, I found a good fit. This was my first ride out.
When I was riding to Winters, I just felt good with my legs spinning. There was less pressure on the quads and more power generated by my hamstrings and gluts. By far, this was my fastest long ride I have ever done. There was no wind to help me but I feel a good bike fit really works. I just felt good spinning and keeping a 90-95 cadence. By the time I got to Winters, I just wanted to keep going.
I headed on to Davis and started to run out of snacks. By the time I got back to Winters, I had no more gel packs and fluids and felt the bonk coming. But I made it back before the exhaustion kicked in.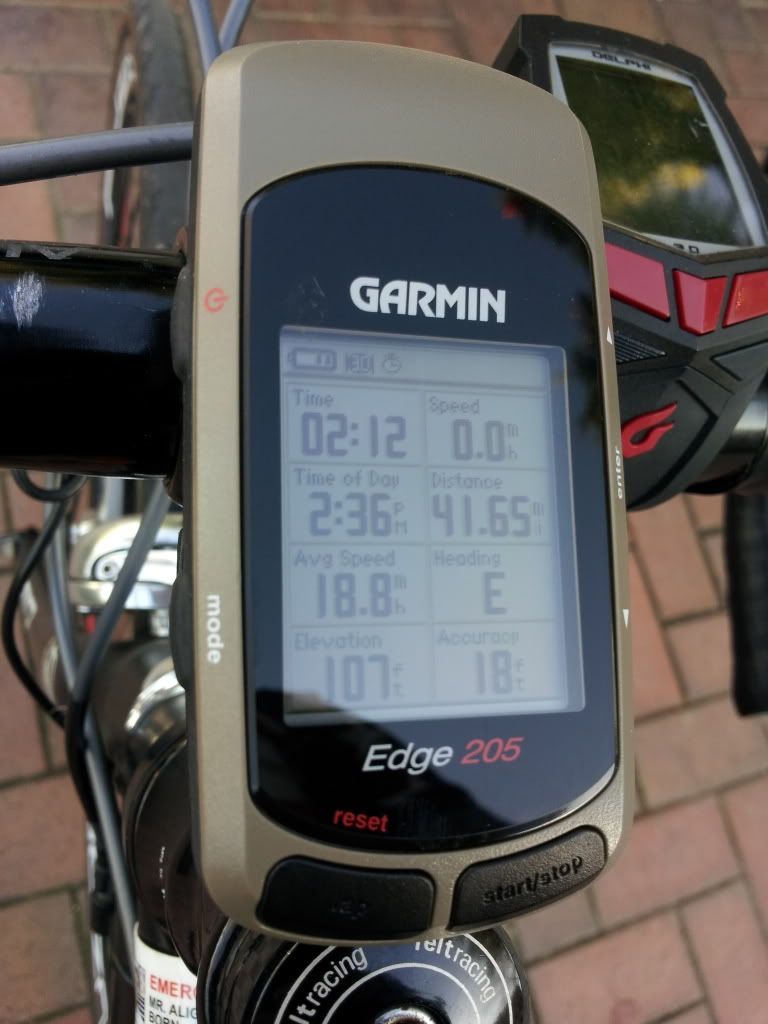 Vallejo to Winters in record time - 2:12. Previous record - 2:22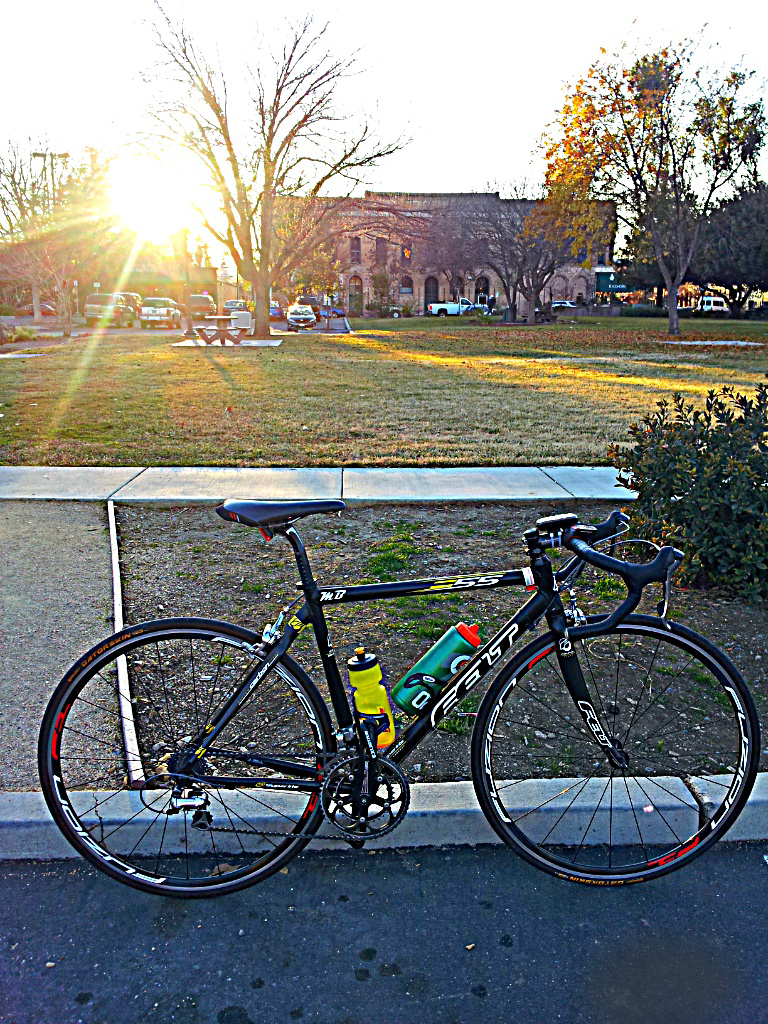 Made it back to Winters before sundown.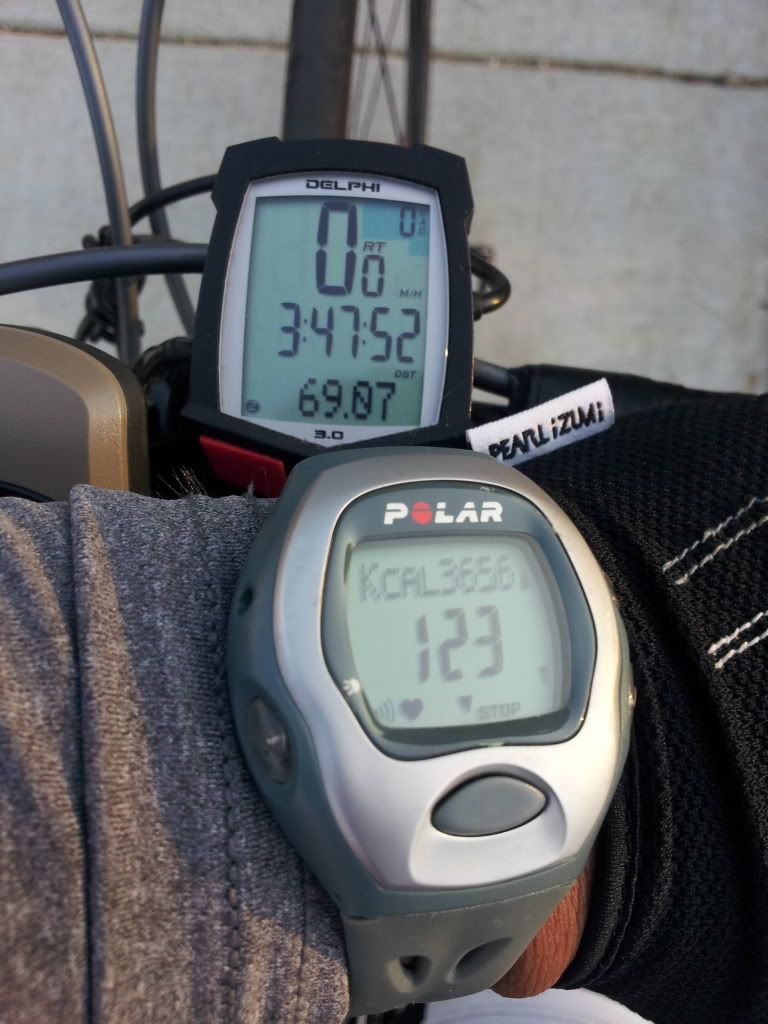 Overall mileage
Way to break in my new brakes.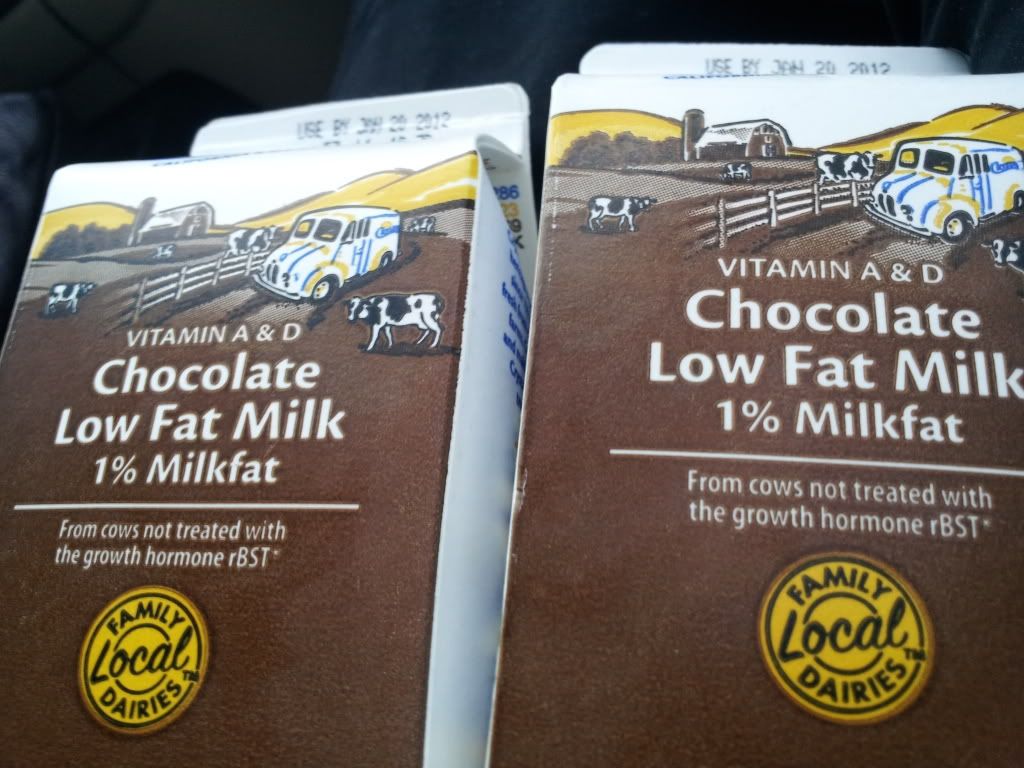 Finish the ride with some CHOCOLATE MILK!!