Merry Christmas everyone!
I had to get a little ride out before we opened presents! I rode out of Carmel and into Pebble Beach through the South gate. There was a lot of people running but not that many people on the bike.
I made it up the hill to the Spyglass golf course.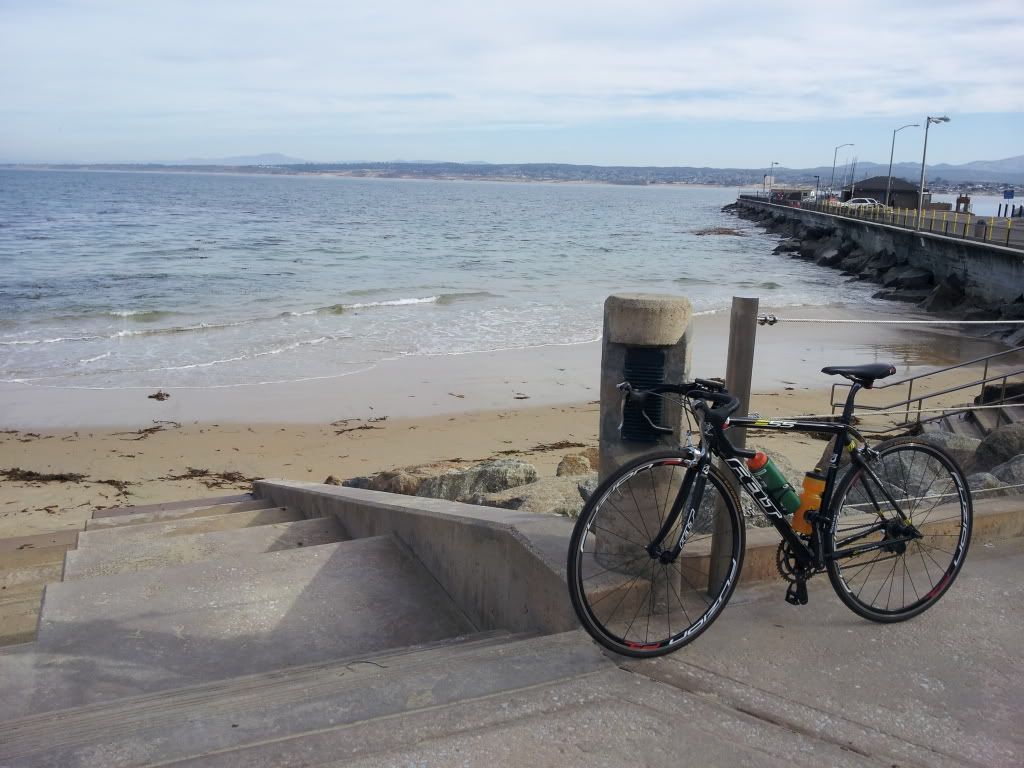 This is where all the scuba divers take off.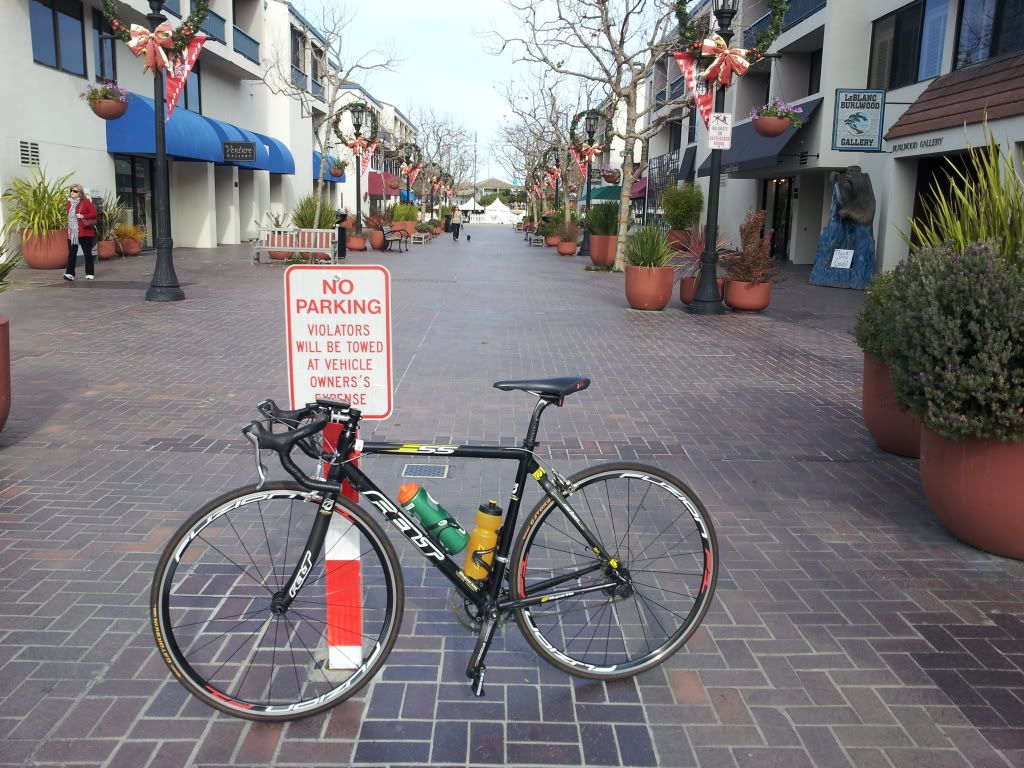 Portola Plaza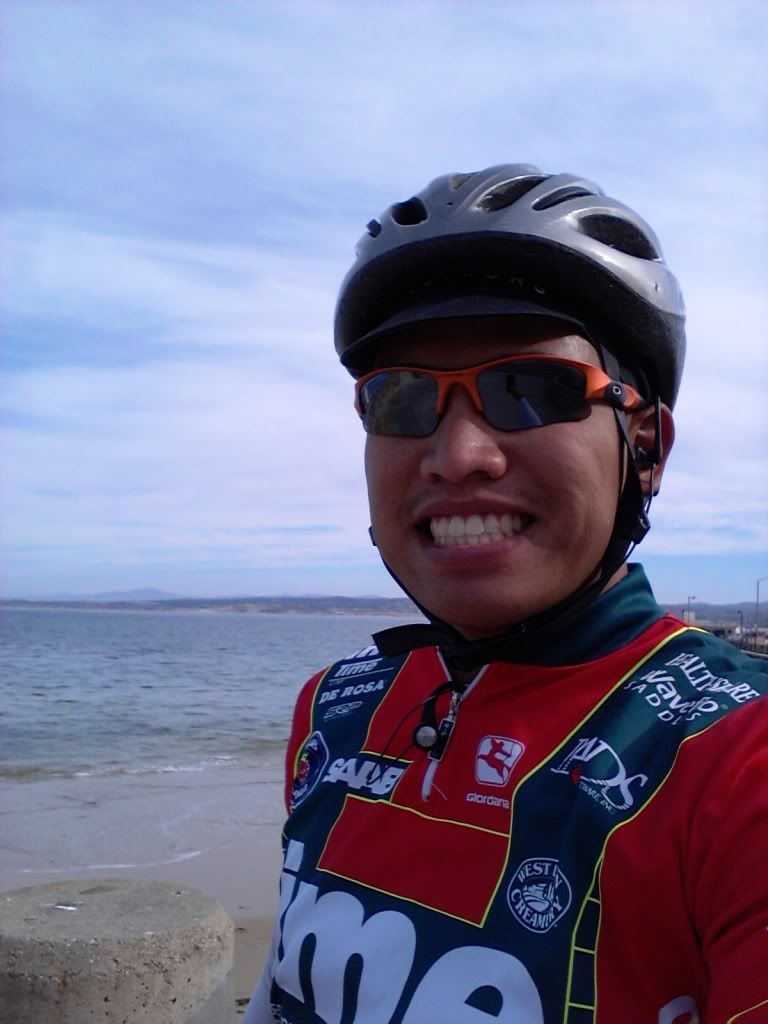 I am in the Christmas spirit with my red and green jersey.
Overall mileage