I finally get some free time to ride out of Esparto. I always debate on where to go in this area. It's so flat that you don't have any problem getting to any neighboring towns. One thing you have to watch is the wind. North/south wind is always nice but east/west wind is brutal. I decided to make my way to Sacramento by going through Winters first then Davis. The roads from Esparto to Winters is bumpy but clear. You occasionally get a big truck that passes you on the country road. Heading south with a tailwind is just a dream.
I got to Winters and had a quick meal before heading out to Sacramento. Putah Creek is a nice ride and you do see a lot of cyclists. Sometimes you pass some and sometimes others pass you. It is the main thoroughfare from Winters to Davis. From Davis to Sacramento, you have to take the causeway. Whenever I am on there, it feels like it is never ending. You just have to keep pedaling and watch the high-rises in Sacramento come closer to you.
Once in Sac, I headed around town. First, the Capitol then old downtown Sac. I refueled at a water fountain and made my way back to Davis. The weather was warm but not scorching hot. This was a solid ride to get some base miles.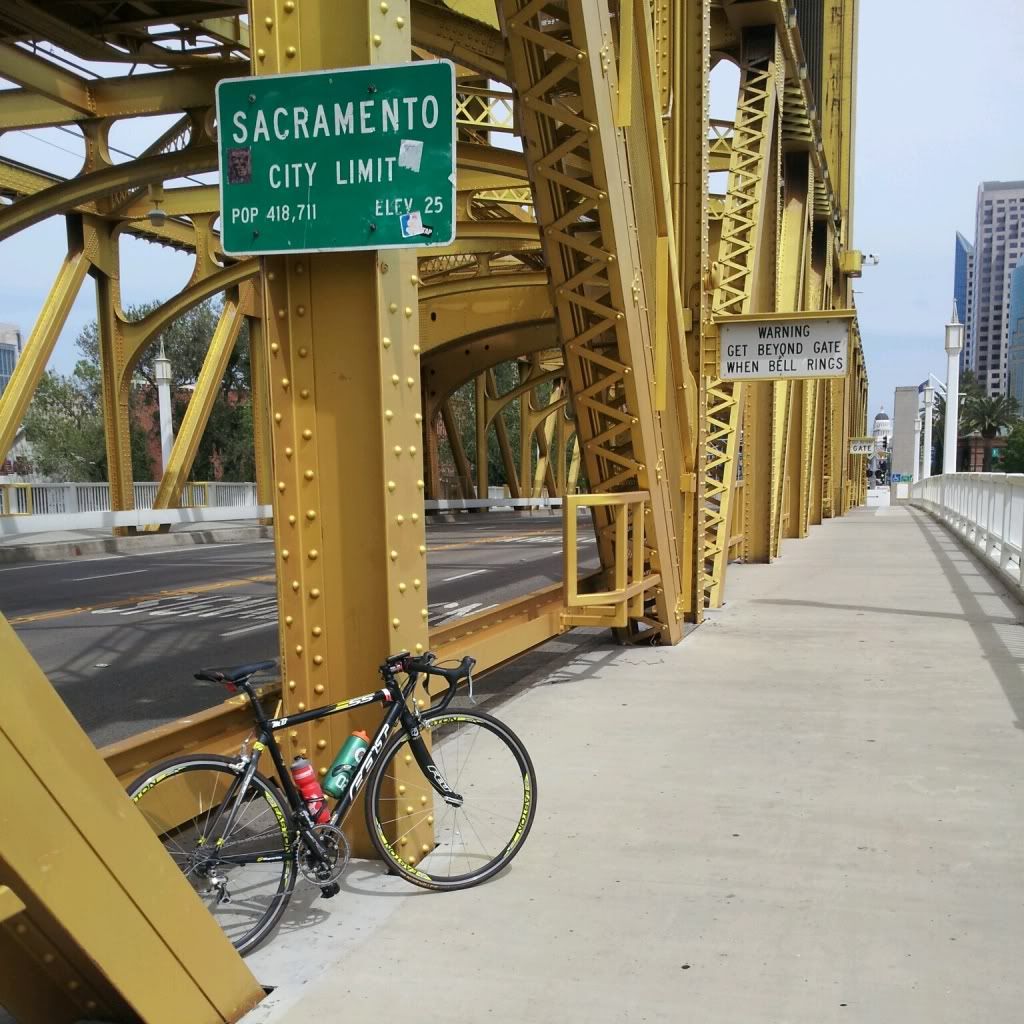 Historic Tower Bridge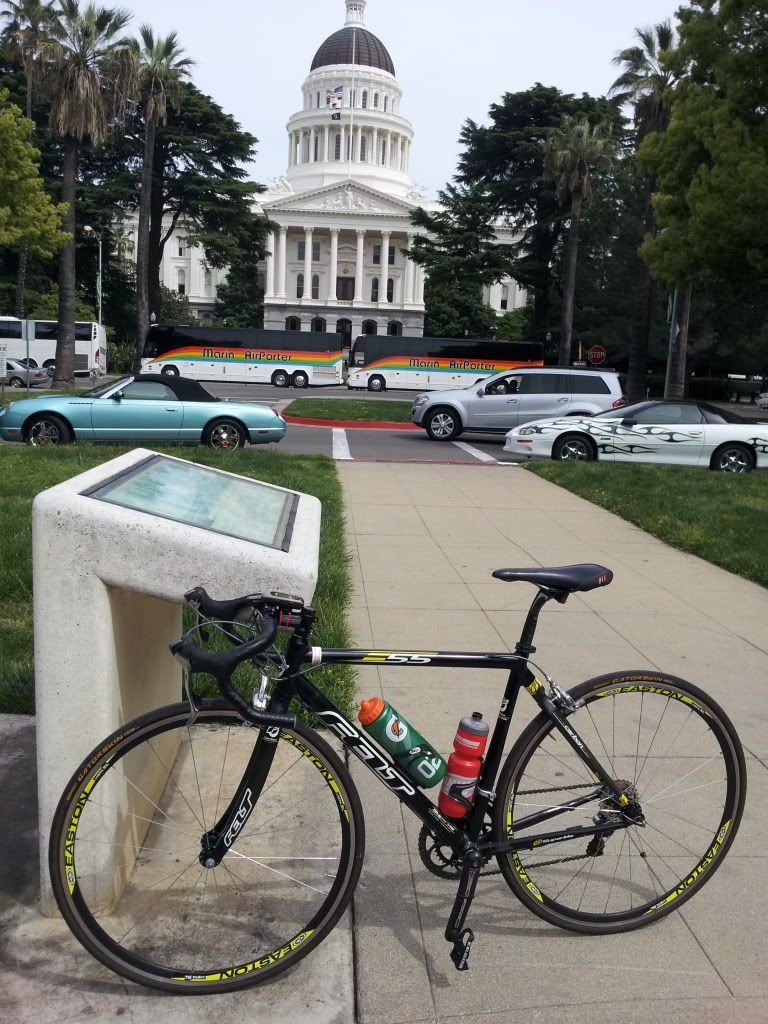 The Capitol!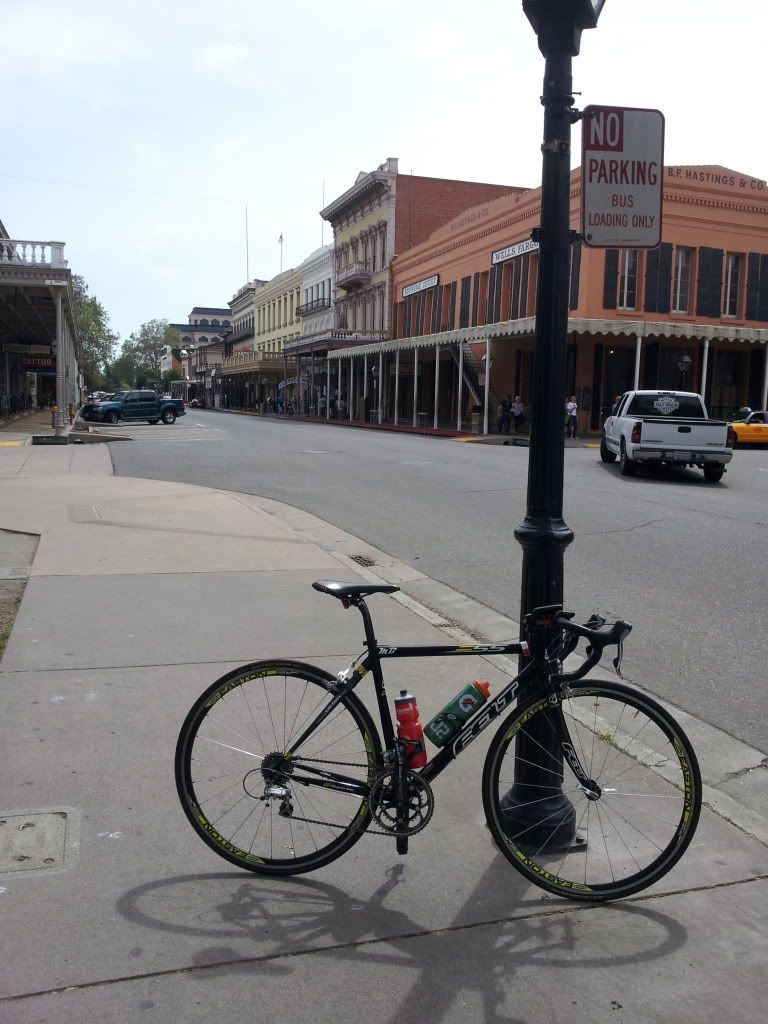 Old Downtown Sac
Let's take a break..
The drive home from Davis