Another favorite ride of mine just because it is routine and I always try to beat my time. I have not ridden the TCR to Winters in a while so having the standard compact helped me achieve a new PR! There was no need to explain the route, but there were a couple things I did differently. First, I did not try to PR up Hunter Hill. I decided to just spin my way up instead of getting out of the saddle and try to reach the top as fast as I can. Then on Pleasant Valley Road, I just stayed on my big gear the whole time. I was probably on 53/25 going uphill on the rollers. Then towards the end of the ride on Putah Creek, I tried to keep up with a fit woman on a SWorks that passed me. I didn't draft her, but I know she knew I tried to stay on her all the way into Winters. She kept looking back if I was still there. haha. We parted ways at the bridge and I got a mouthful from this ghetto looking kid in a passenger seat about not using the bike bridge. Man...I was following a truck at 20mph so I was not in the way. You would still have to wait behind it. "YOU IS TRIPPIN!!" haha.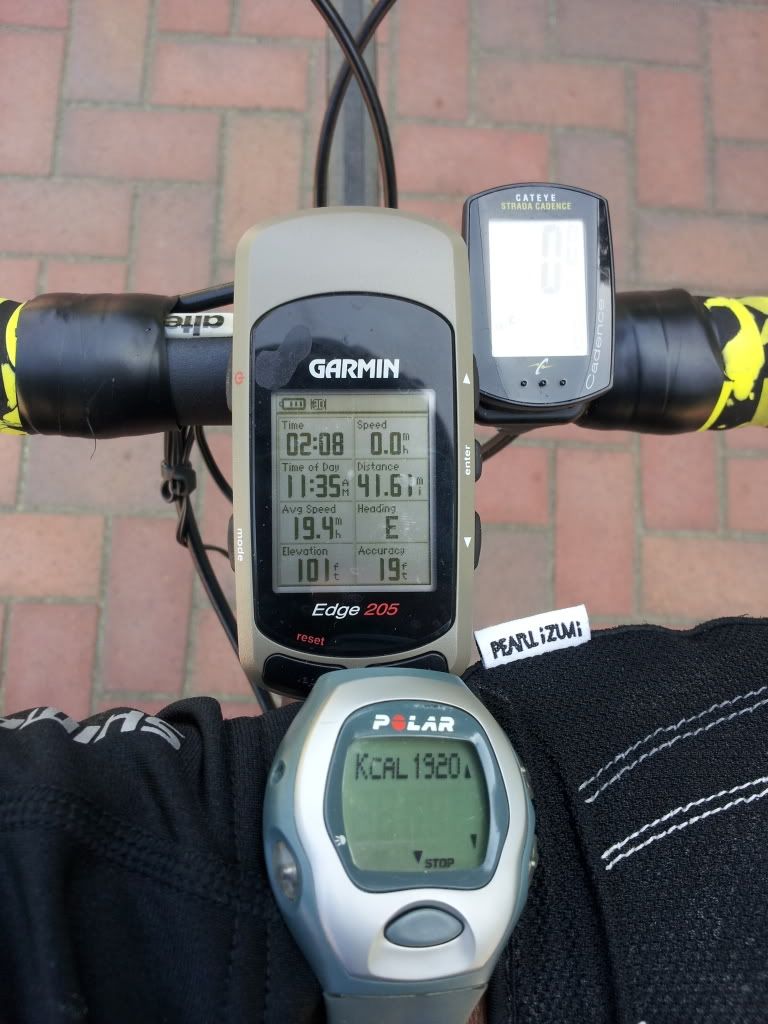 Boom...2 hours and 8 minutes.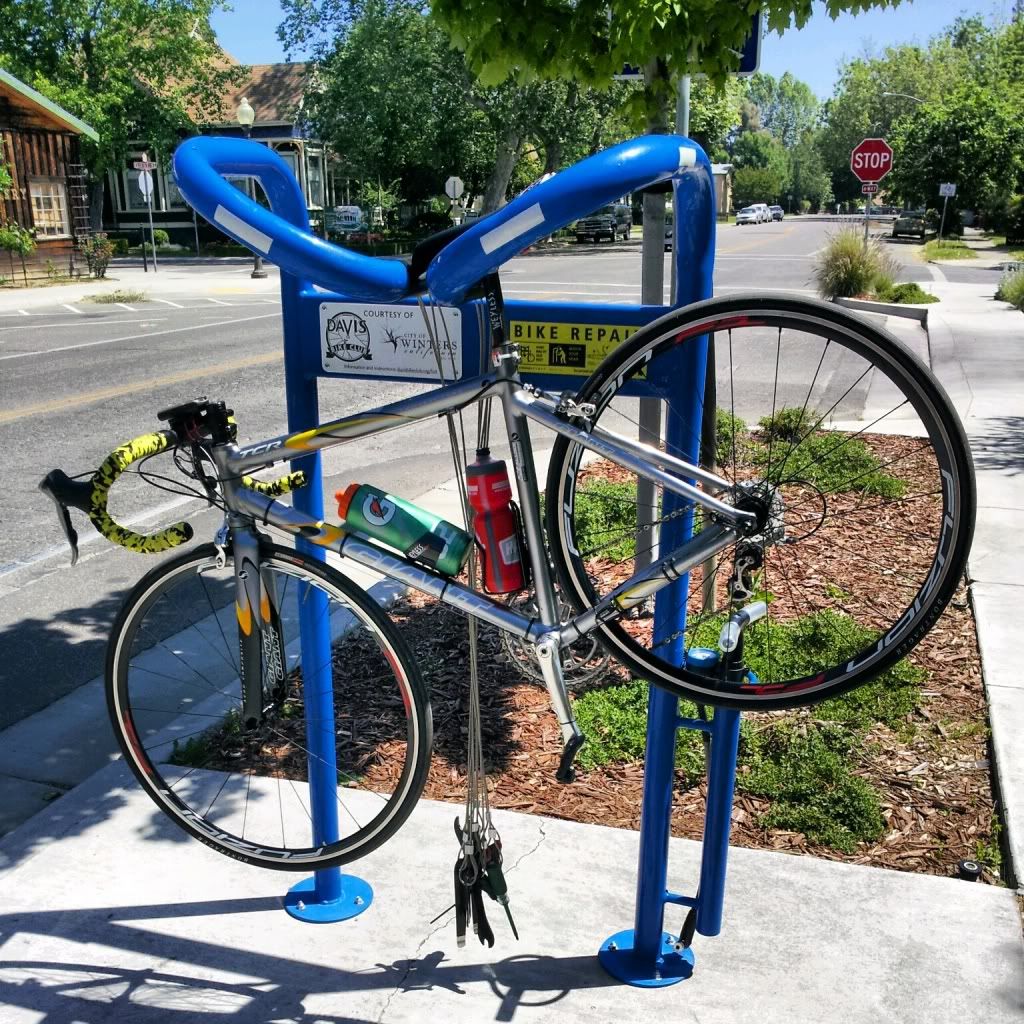 One of the reasons I love Winters.
Wattah toowah!!
In support of the week's Tour of California!